Our leadership team consists of a diverse, goal-driven, and passionate team who work round the clock to ensure that you and your loved ones can have real-time access to quality healthcare through our technology which allows you to consult with expert global board-certified medical and wellness providers from wherever you are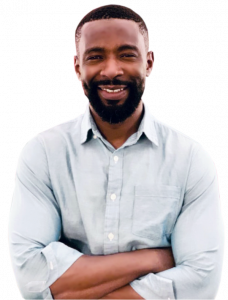 An experienced investment banker (Wall Street) and investment analyst, Joe has over 14 years investment, operational and turn-around restructuring experience across sectors in the Americas and sub-Saharan region. He is an innovator and critical thinker leading teams across different functional areas and playing a critical role in solving complex problems and setting the path forth for sustained value and growth. Joe attained a Bachelors in Business Administration "Magna Cum Laude" Howard University; and his MBA from The Wharton School of Business where he focused on Finance and Strategic Management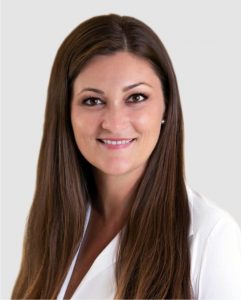 Head, External Engagement
Lynsey is originally from the Bay Area in California and graduated with honors from Northeastern University in Boston, Ma. She has spent the past fifteen years abroad in various countries, which has given her extensive international experience and has provided a strong global contact list and network. Six of these years have been spent working in Nigeria allowing her to understand the local market. Lynsey specializes in business development and deal origination for opportunities in FDI especially in Africa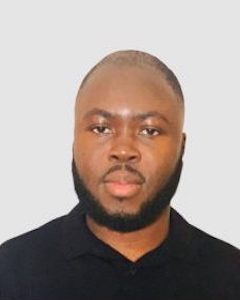 A seasoned IT professional, Lead software engineer and enterprise solutions architect. Harvard Business School (Online) alumni. Tohir has over 10years of experience developing and supporting automated systems for startups across various sectors in the US, Australia, Ireland and Nigeria. Tohir graduated from Griffith College Dublin where he badged BSc (Honours) in Computing Science with First Class in 2019. An alumni of Harvard Business School Online where he participated in Entrepreneurship Essentials April 2020 cohort. He is an expert in business process automation and cloud architecture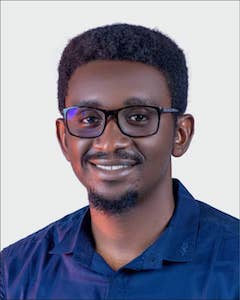 Nnadozie Ihuoma is a result driven systems analyst with proven success in managing and maintaining the quality of Information Technology services across every business entity. He presently works for a French Multinational and possesses over 10 years' experience in Agile Enterprise Information Systems Implementation, I.T Strategy & Planning, I.T Operations, Process Optimization, Program Management, Requirements Gathering & Analysis, Change Management, System Migration, Software Development Lifecycle.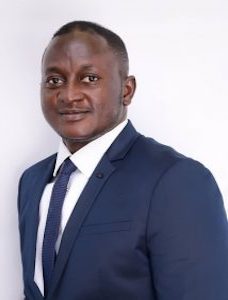 Rexford Asibuo is a serial entrepreneur. He founded Imperial Ark Company Ltd in Ghana, a company that has interests in a football app (SoccaChat), gold mining , a chain of home improvement stores and consulting services for foreign companies looking to enter the Ghanaian market Rexford was a local advisor to Russia-headquartered investment bank Renaissance Capital. He's also currently the local Ghanaian partner for the Dubai-Headquartered investments and advisory firm Emerald Group. Mr Asibuo holds a bachelors degree in Finance from Michigan State University and an MBA in finance and strategic management from The Wharton School, University of Pennsylvania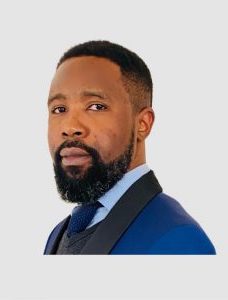 An Alumni of Walden, Windsor and Howard University, Ben-Louis is a medical doctor with years of extensive, diverse, clinical and public health experiences in the United States. Within the last 8 years,his clinical training in inner city Baltimore, Maryland instilled in him a virtue of service and commitment to improving healthcare disparities and delivery. Ben-Louis' public health field experience in the Washington D.C. metropolitan area focused on evaluating effectiveness of healthcare programs; data collection and analysis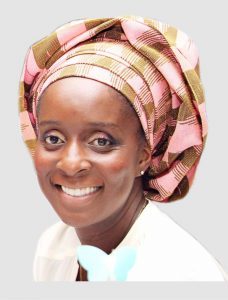 Advisor, Regional Sector Growth
Dr. Ebele Mbanugo is the founder and Chief Executive Officer of Run For a Cure Africa Breast Cancer Foundation (RFCA). After her mother's battle with breast cancer, she founded RFCA in 2009 with the vision of providing free breast cancer screenings to the underserved women of Nigeria. This program has now grown into an organization with a presence across West Africa. RFCA has provided over 14,000 free breast cancer screenings to women and men throughout Ghana, Nigeria, and Cameroon and RFCA also works with federal hospitals and local ministries of health to provide greater access to quality breast cancer care.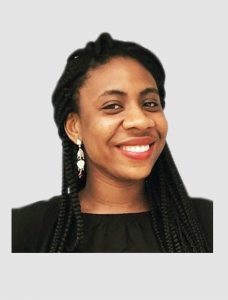 Ivereniter Tserga is a skilled lawyer whose practice cuts across Regulatory compliance, Intellectual Property rights, Technology and Start-Up Advisory, Contracts, Labour, Employment matters, external and internal Corporate Restructuring and general legal advisory services. She has worked with several local and international clients on Fintech, Telecommunications, Oil and Gas, Employment law and Immigrations.