Enjoy the best of both worlds!
Access quality care from our HMO partners plus telehealth benefits that
gives you access to providers abroad.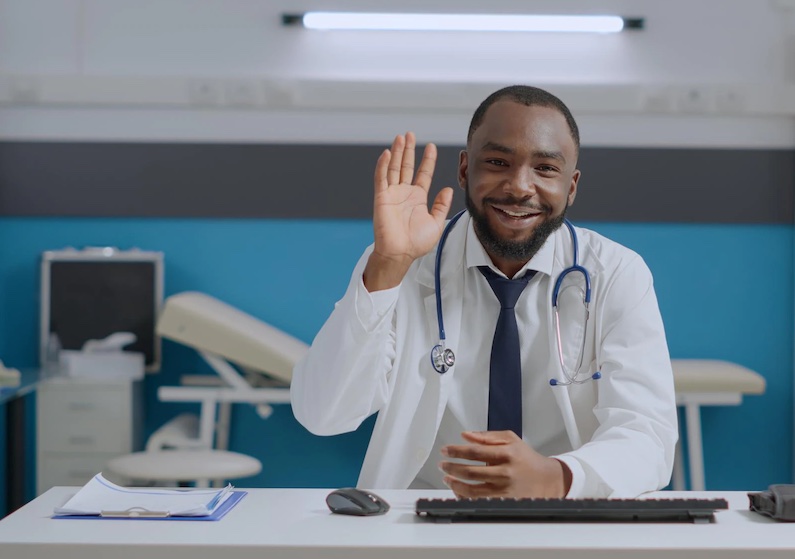 Get protection from exorbitant hospital bills and gain access to medical and wellness providers abroad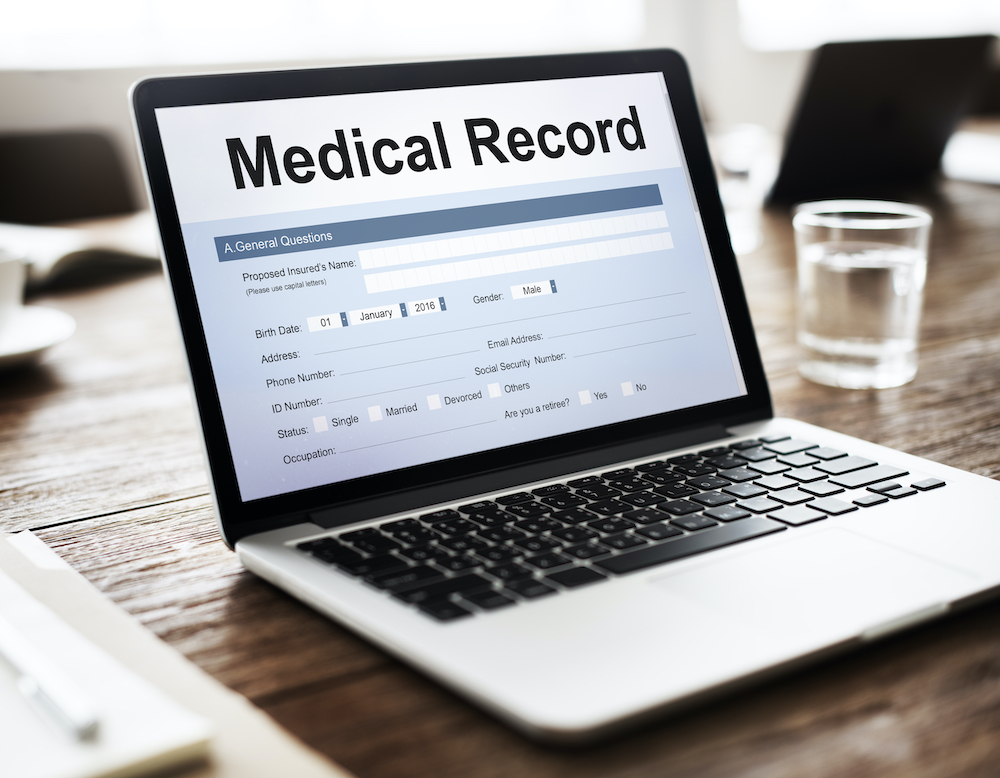 Take your medical records with you everywhere!
Changing hospitals or doctors but don't have your medical records available? No worries! You can now fill out your medical history and access it whenever you need to FOR FREE.
All you have to do is sign up and fill out your EMR and our telemedicine platform will digitally compute and securely store the data that you provide. You can either access it directly on our platform or easily download and save it to your device.
Say goodbye to having to answer the same questions about your medical history or going blank when your doctor asks you questions about your medical history. Sign up and start filling out your EMR now.